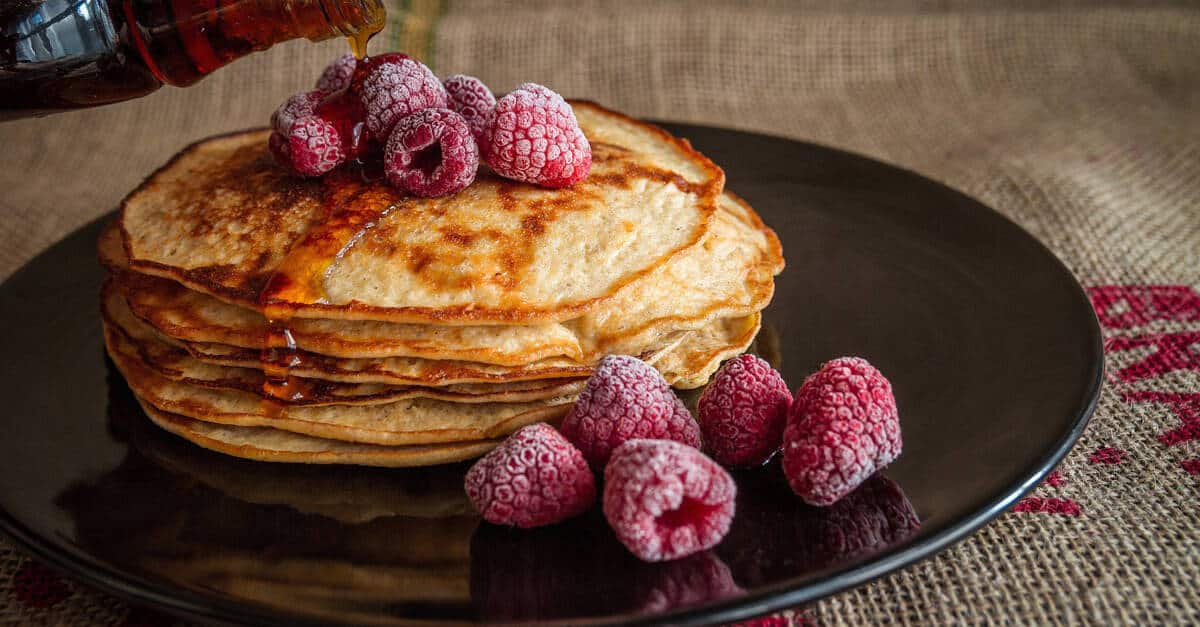 Ah Pancakes!
What would Saturday morning be without you?
Dreary indeed, if you ask me!
I knew that I was going to have to find a way to eat pancakes for this keto lifestyle thing to work for me.
Cuz I'm not likely to give them up.
Saturday was made for pancakes.
And bacon.
And leisurely mornings.
Or at the every least, just moving around a little less frantically.
So how was I supposed to love my Saturday mornings as much as I did before on a ketogenic diet?
By eating keto pancakes, that's how!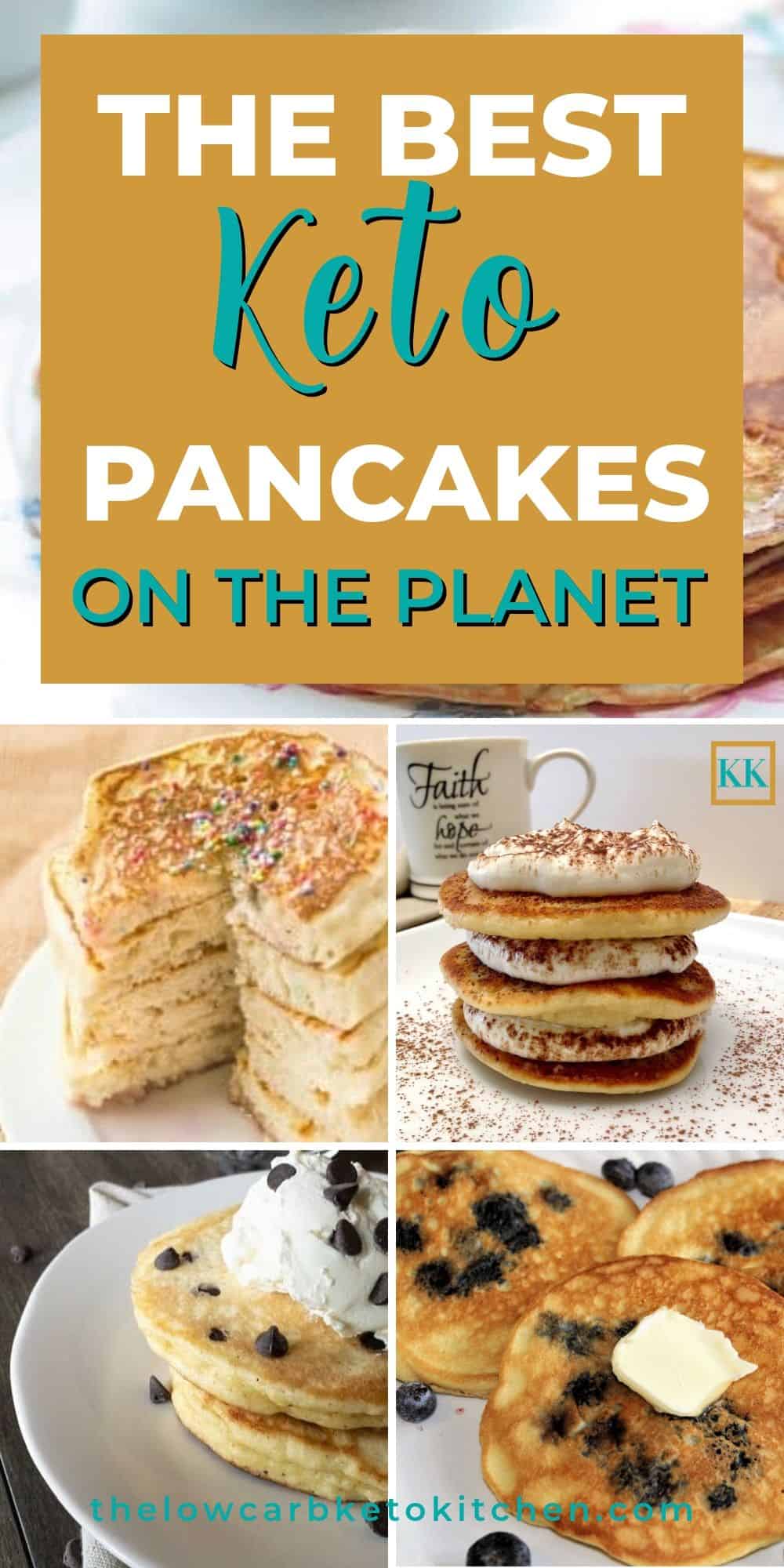 I didn't know they were a thing. But they are a thing. One of my new favorite things.
And now they're going to be one of your new favorite things too.
Because if there are pancakes on Saturday, all is right with the world!
And so, my friends, here are some of the most amazing keto pancakes you have ever eaten.
And now that you have these amazing recipes, go forth and make Saturday mornings the stuff of your pre-Keto dreams!
Peace, love, and keto pancakes, y'all!
More Low Carb & Keto Breakfast Recipes: