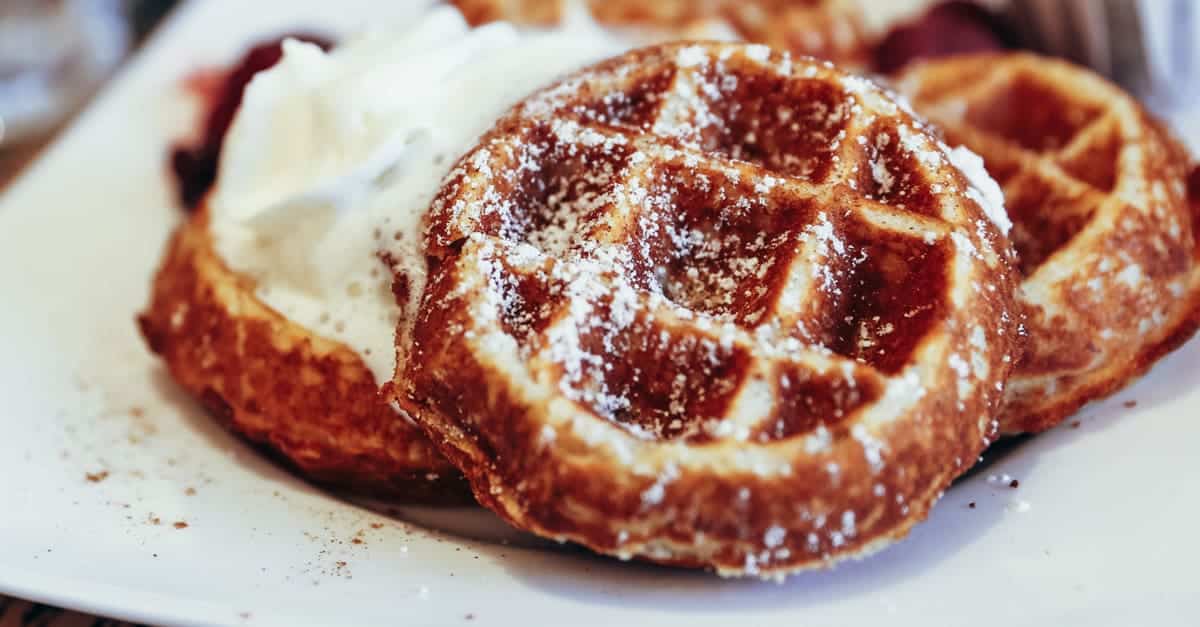 OK, OK, I know.
What, you are thinking, in the actual heck, is a chaffle?!?
Chaffles are the newest thing in Ketodom, my friend!
A chaffle is a mini waffle made with eggs and cheese.
Sometimes they have almond flour or coconut flour.
Sometimes they have cream cheese.
Always they are pretty tasty!
You can make them plain and use them for a sandwich.
You can spice them up to add a little something to a meal.
You can even make them as a dessert!
Yup! You heard that right!
Have I ever mentioned that dessert is my 2nd favorite food group?
So I'm stoked about these little guys!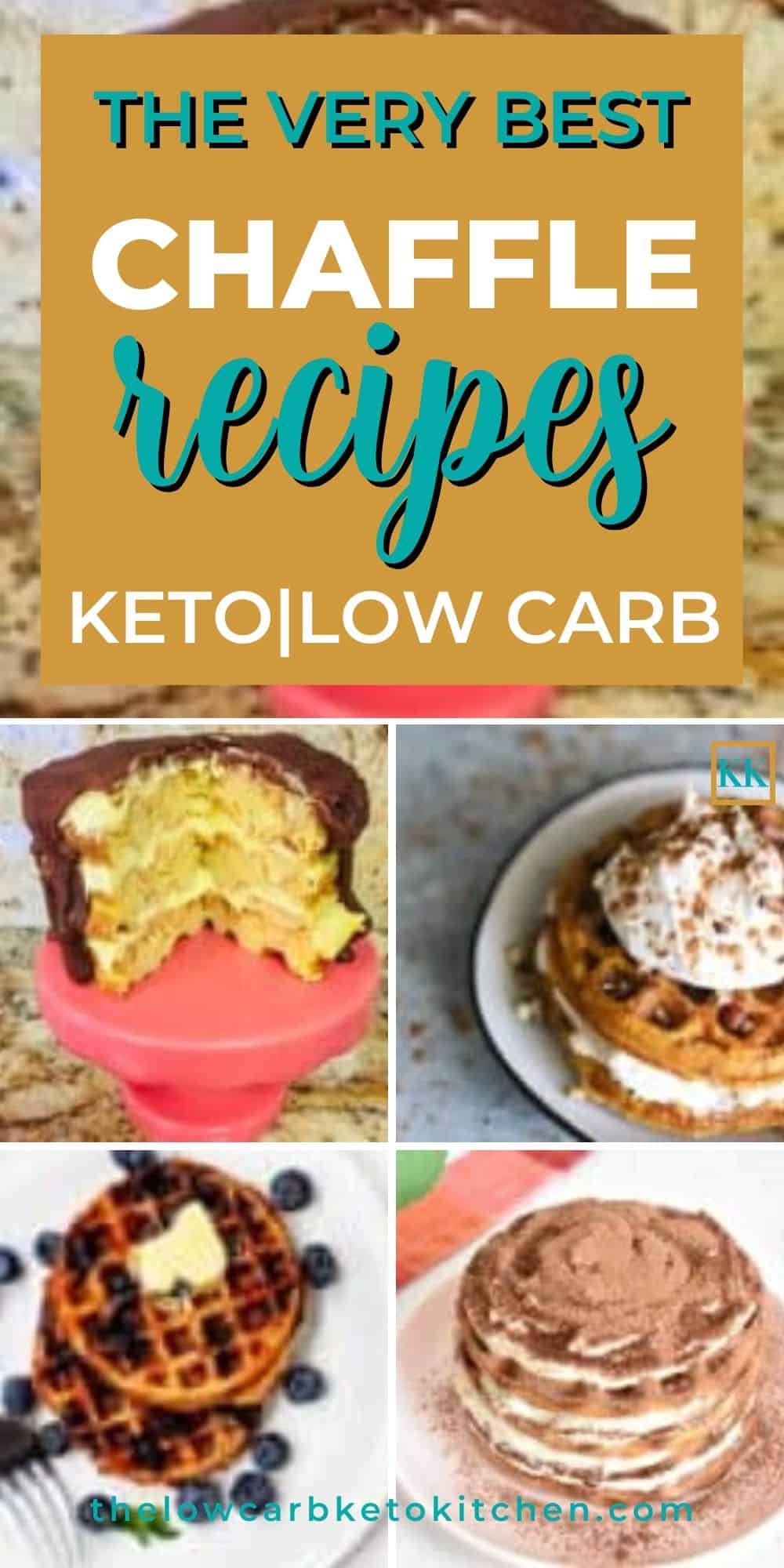 Most of these recipes are made for the little mini waffle makers. Like the Dash mini that you can find right here
.
They are perfectly sized for sandwiches or snacks.
You can eat them hot or cold.
You can even make breakfast sandwiches to freeze and pop in the microwave later!
They are pretty darn versatile, these chaffles.
I've gathered my most favorite chaffle recipes here for you.
So, without further ado, I give you…
My Most Favorite Chaffle Recipes
So there you have it. Keto chaffles.
A new thing.
A good thing.
You should really try out that chocolate chip one…
Keep calm and chaffle on!