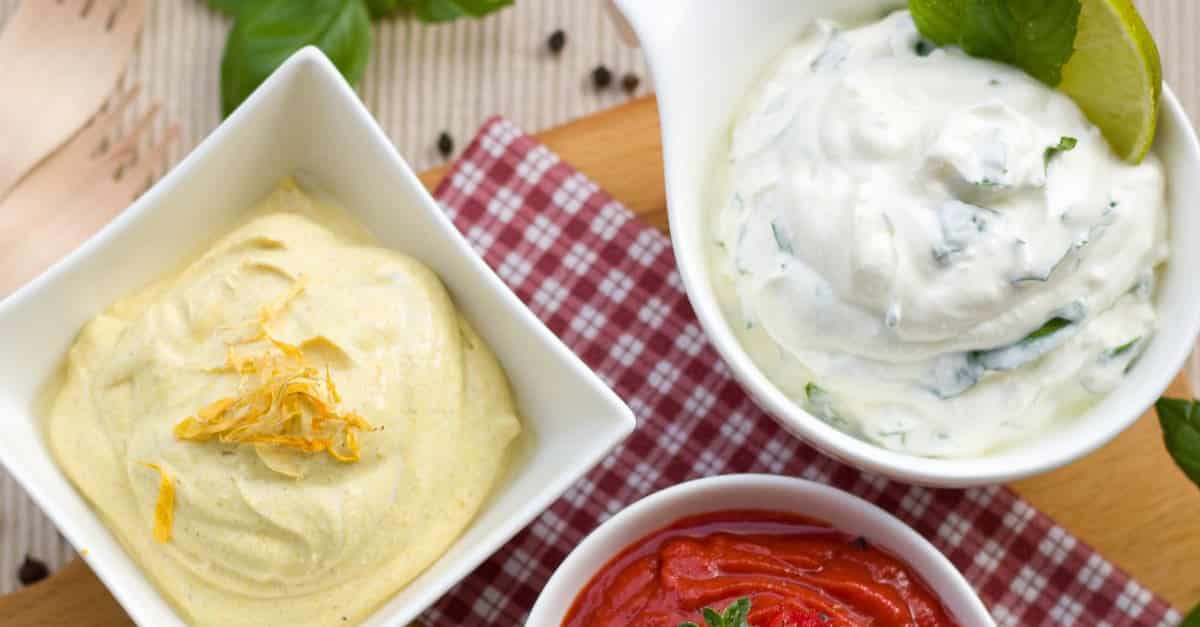 I'm gonna be honest with you here.
I don't like summer.
Not even a little bit.
I'm one of those people that just always runs hot.I'm always hot. And I hate it.
And I live in the South where the temps get to 100+ in the summer time.
Fall and winter, though, that's my jam!
Of course, temperature wise, fall doesn't really hit here until late November-ish.
But at least the temperatures are generally below 90 in September.
And September brings football,which I totally love!
And of course, football brings with it the need for football snacks.
Which I'm also rather fond of. 🙂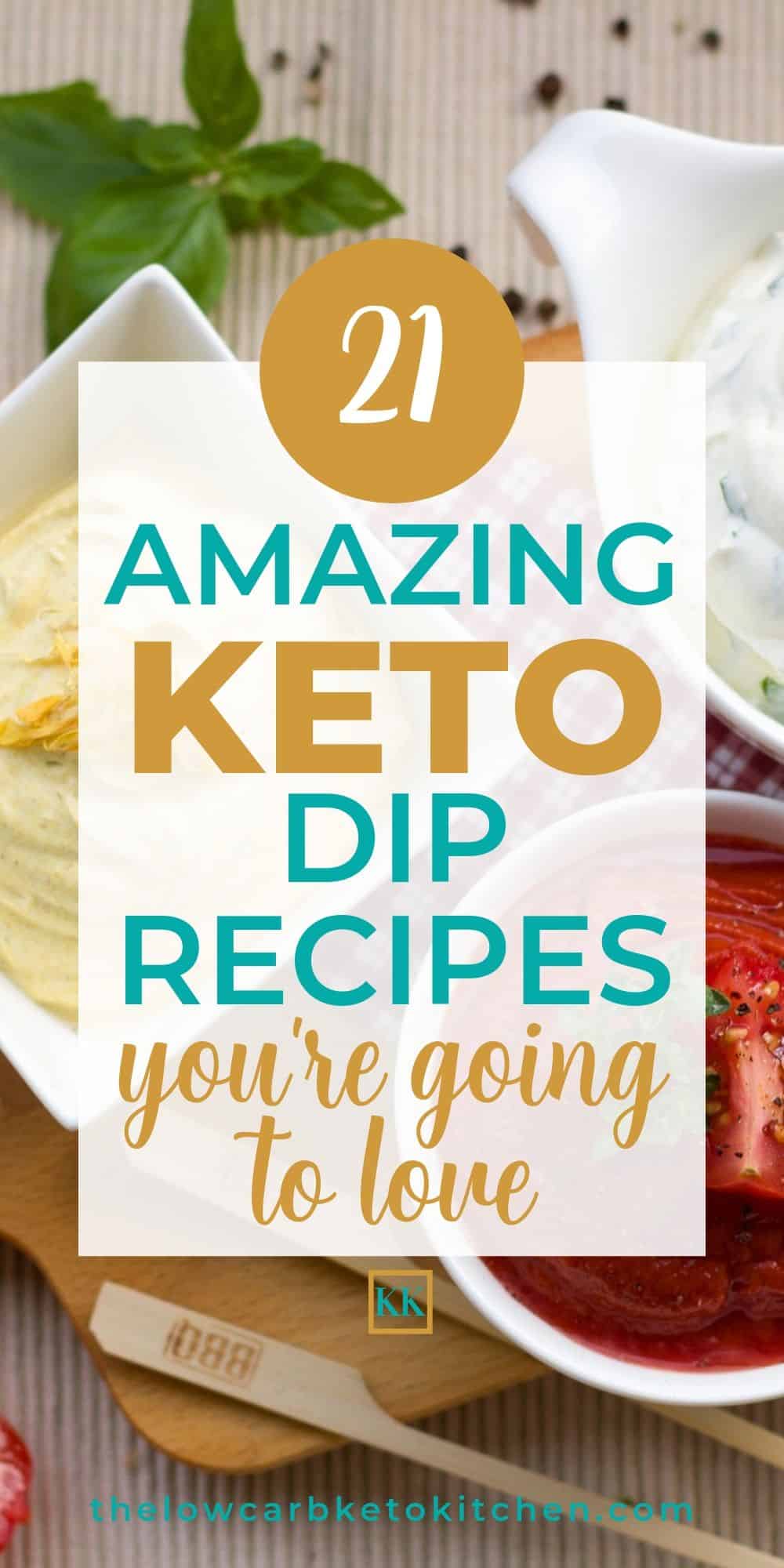 Luckily for us, there is a virtual smorgasbord of keto friendly snacks out there.
Today I am going to introduce you to the wonderful world of keto dip recipes.
"Why dips", you ask?
Because, let's face it, you can put dip on pretty much anything and it will taste good.
For reelz.
I like to have 3 or 4 dip selections at my game day get-togethers.
That way there's something to please everyone. And I gotta tell you, no one will ever know that you're feeding them "diet" food.
Unless you don't have at least one bag of potato chips. That will definitely tip them off…
These dips range from savory to sweet, which is totally amazing. And my favorite bean dip even got a makeover!
There are so many choices for you here I've got the whole season covered.
Then I make everyone's favorites for the playoffs. One of these keto dip recipes is sure to be named MVP!
So wear your colors proudly, feed the gang keto dips, and stay in ketosis while your team kicks some rival butt!
Win-win-win!
And if you need some adult beverages to go with your munchies, check out this post on keto cocktails.
Peace, love, and don't double dip!
PS: If you are looking for more keto friendly foods, check out my Ultimate Keto Food List. It has a printable list that you can take to the grocery store so you'll always have plenty of food to keep you in ketosis!
If you liked it, put a pin in it!