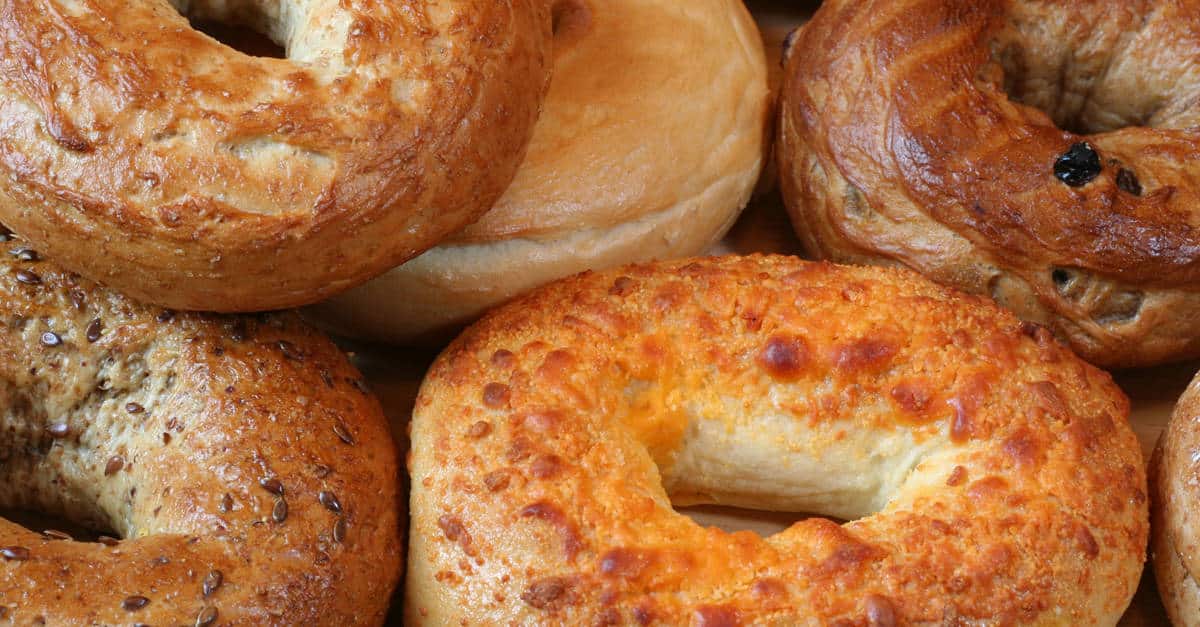 You've been around the block a time or two.
You've mastered all my favorite Keto Breads Recipes.
But you want more. It's still not enough.
So now you've decided you're ready to tackle Keto Bagels.
Because you've really missed those amazing everything bagels with ham and cream cheese with chives.
It's perfectly OK. We've all been there!
And I'm so with you on this!!
Bagels were something I had in my pantry all the time.
You can eat them simply toasted with butter for breakfast.
Or make a breakfast sandwich with bacon and eggs and cheese.
You can make a delicious ham and cheese with all the veggies for lunch.
Or maybe you could even slice them up and toast them to use for dipping in your favorite keto dip!
There are so many variations of keto bagels and toppings out there for our dining pleasure.
So I thought I would round up (see what I did there?) my favorite keto bagel recipes so you would have several to choose from.
Sweet or savory.
Almond or coconut flour.
Whatever you fancy, it's all right here for you.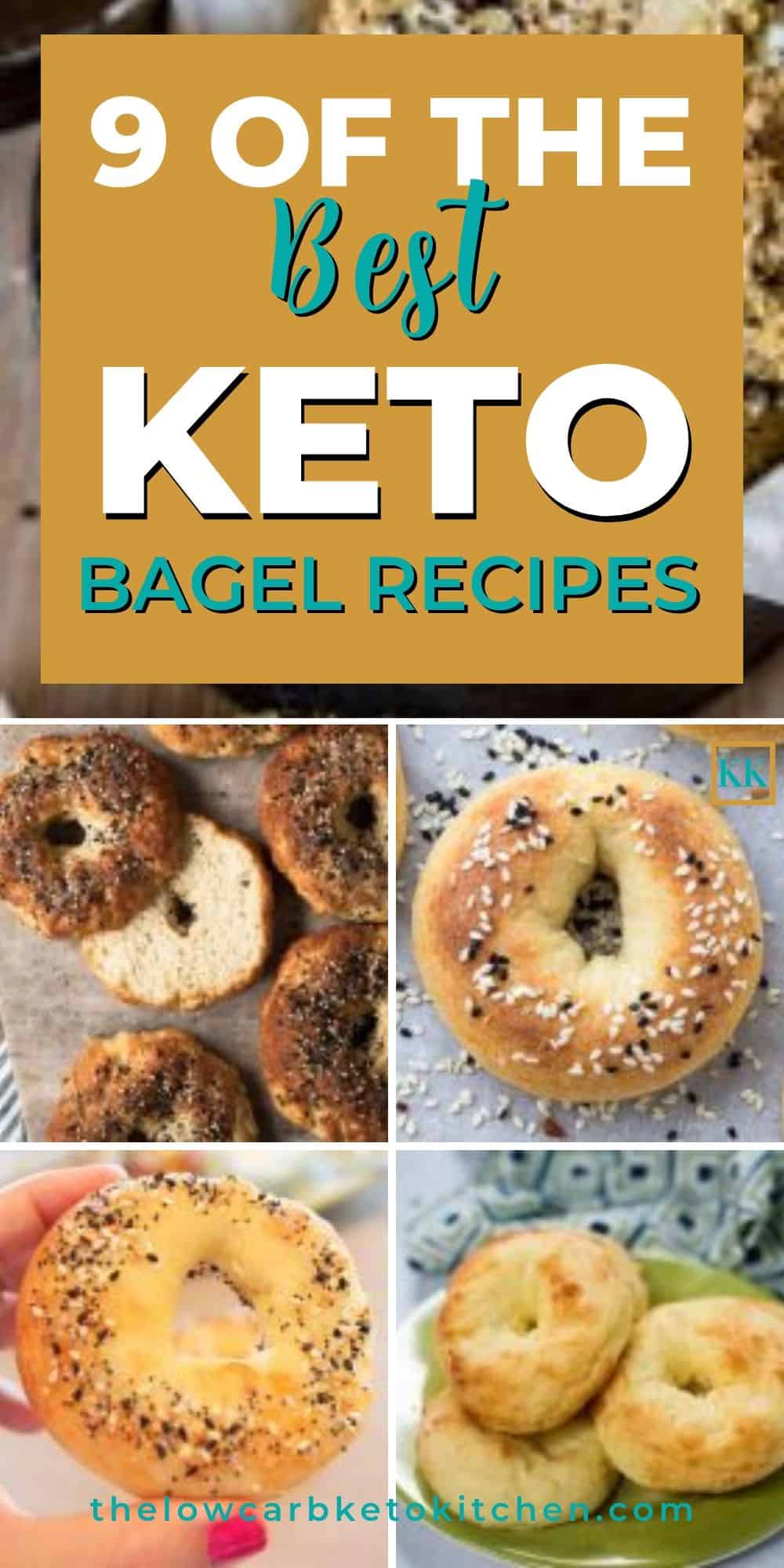 NOTE: You can form your bagels a few different ways:
Roll into a log and form a ring. Make sure you seal the ends together well.
Roll into little balls and poke a hole in the middle. Stretch the hole until it's bigger than you think it should be. These guys spread out as they bake.
You can put the bagels from the both ways into bagel or donut pans to bake the in. Make sure it's well oiled!
Let's go!
And there you go!
I hope you found something there to whet your appetite.
Now, if you will excuse me, I'm gonna roll on over to the pantry and pop one of those keto bagels into the toaster. 🙂
Peace, love, and keto everything bagels!