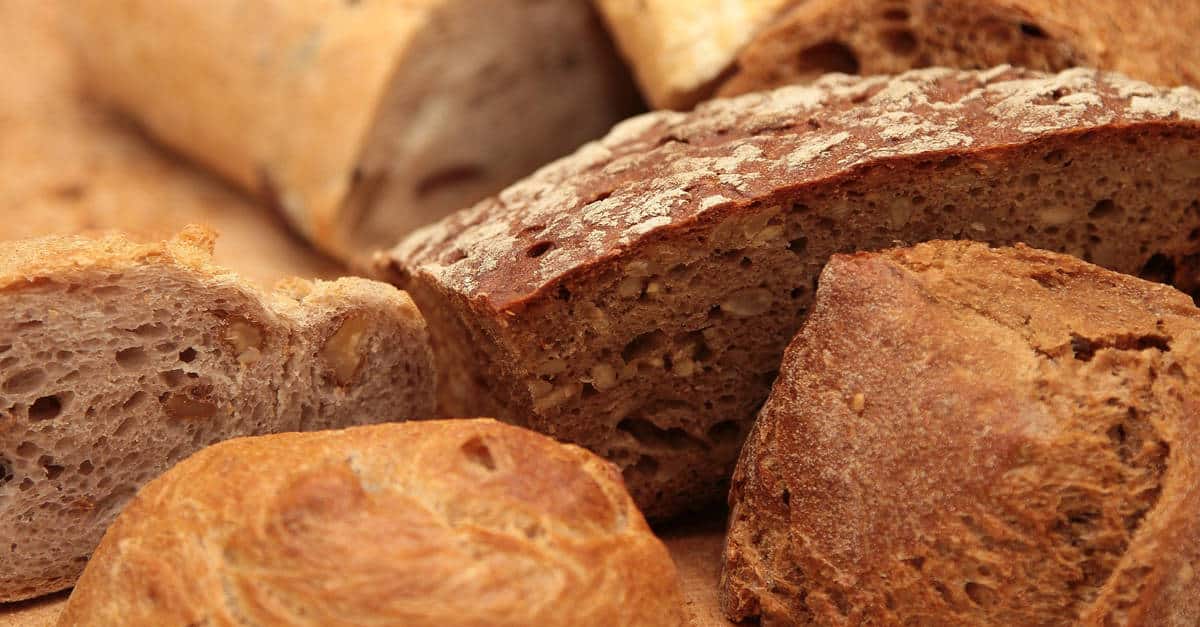 Bread…
The smell of it baking…
The crunchy crackle of an artisan crust when you bite into it…
The way the butter melts into it fresh from the oven…
I knew bread was going to be my downfall on my ketogenic journey.
Because I am officially a breadaholic.
Or, as my sister so kindly put it, the Queen of Carbs.
I'll eat pretty much any kind of bread pretty much anywhere at pretty much any time of day or night.
But bread is so high in carbs that I knew it would never fly on keto.
Plus, most of the bread you buy at the store has at least 2 different types of sugar in it. Which is so dumb!
I've made bread for years. And with the exception of sweet breads for breakfast or dessert, I've never put sugar in my bread.
SO not necessary.
But that's a rabbit hole for another time.
Or maybe it's a soapbox.
It's probably actually both…
Anyway, I quickly learned that there are breads that are perfectly keto friendly. Not exactly the same as non keto breads, but oh, so wonderful just the same!
Especially warm with butter melting on them… 🙂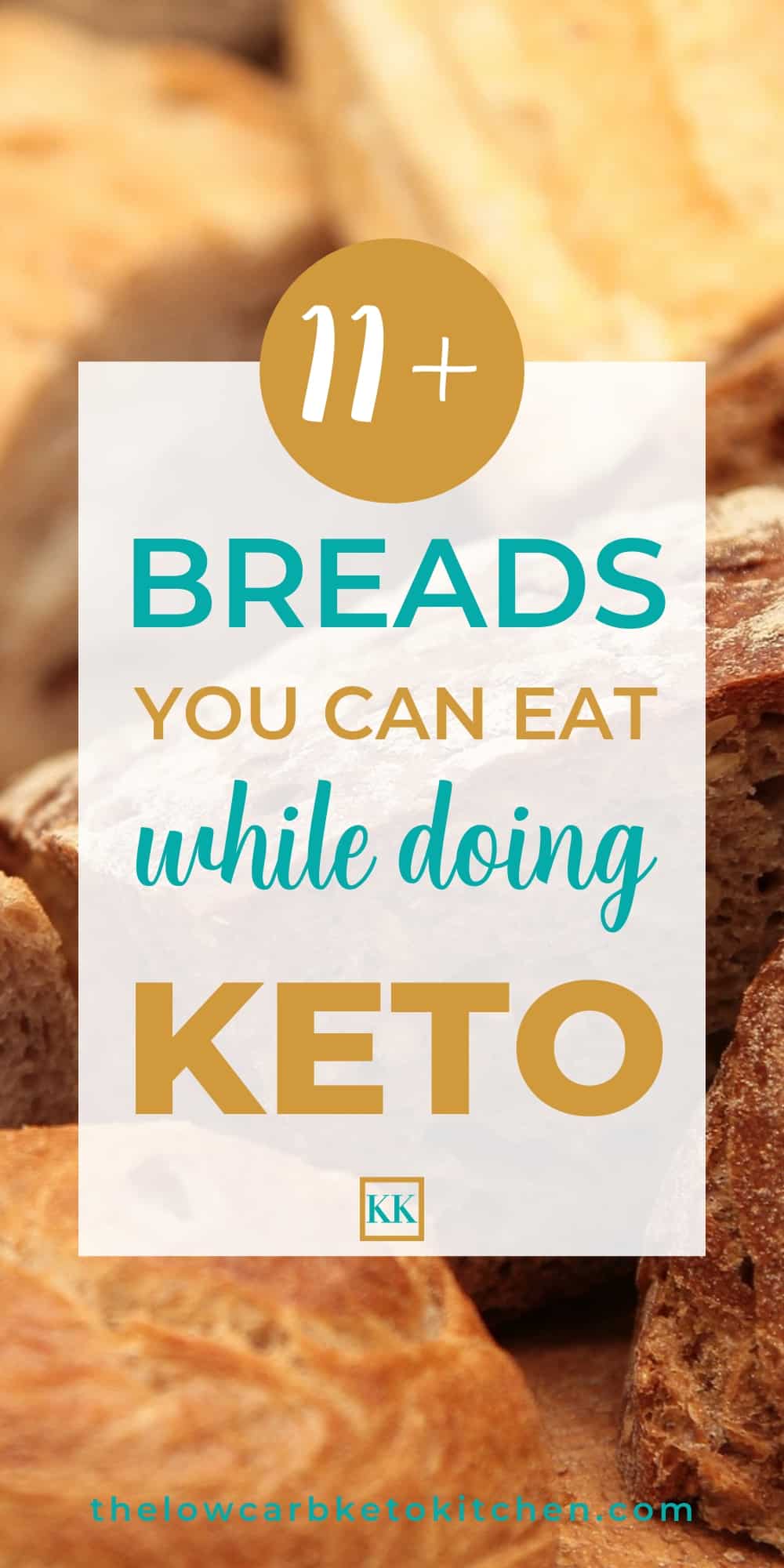 I've rounded up some of the best keto bread recipes that I use and gathered them all here in one place for you.
And now you, too, can satisfy those bread cravings without knocking yourself out of ketosis!
You're welcome 🙂
Keto Bread Recipes
What is life without bread?

Pretty dang boring, that's what!

I've gathered recipes for sandwich bread, mug bread, sweet bread, French bread, you know, all the basics.

If you love bread like I do, you've gotta make these!

And that, my friends, is my list of favorite keto bread recipes. Something for everyone and every taste.
I hope this inspires you to give keto bread a try at home.
Because life without bread is just too sad to contemplate…
Peace, love & keto bread!