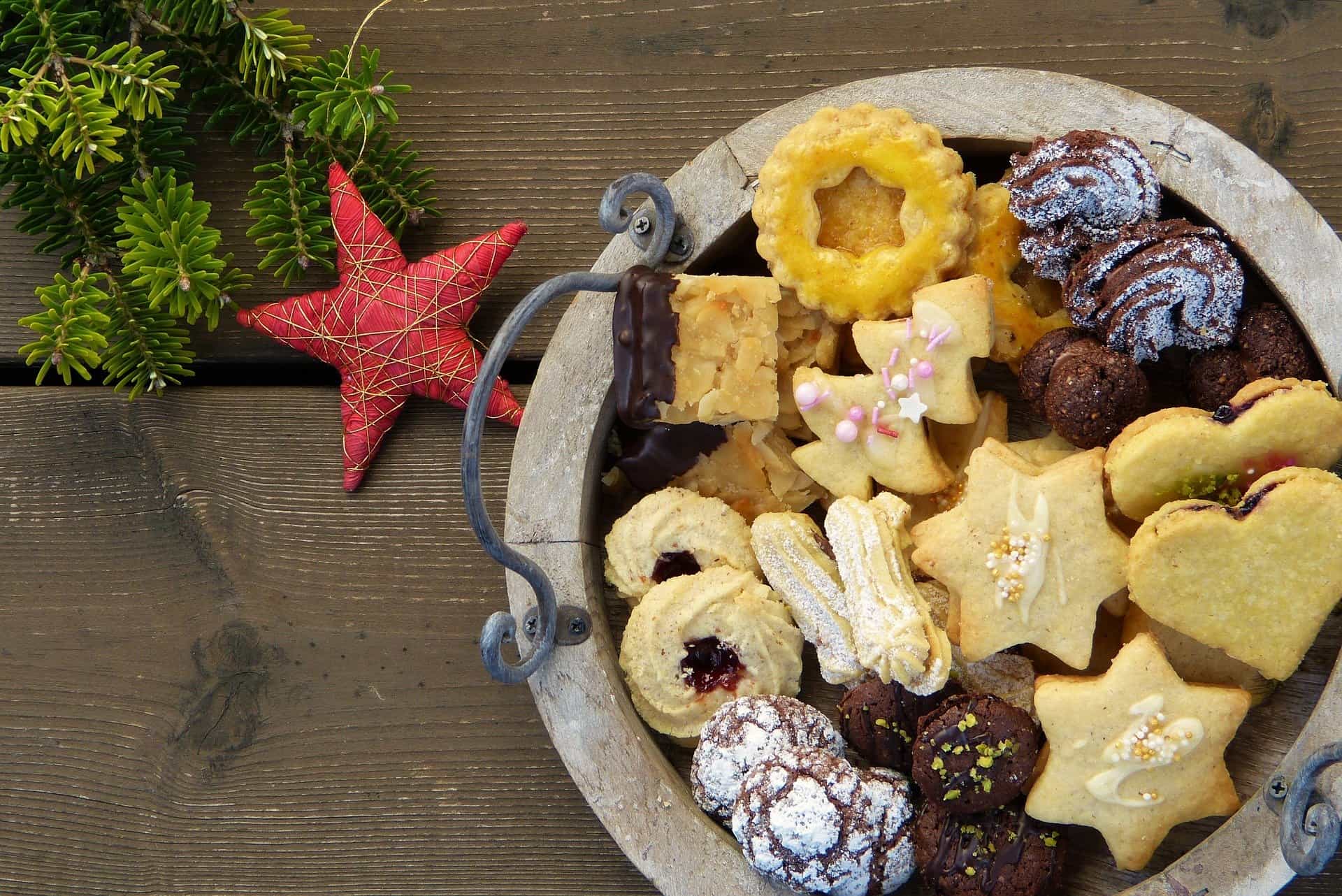 I have a confession to make.
I'm a Hallmark junkie…
I know, I know.
I can't help myself.
My favorites are the Christmas movies.
Small towns…
…snow…
…the whole family making Christmas cookies…
…sigh…
There's something about making Christmas cookies that just seems to make holiday preparations complete.
And now that you're following the keto lifestyle, you might have thought that part of your Christmas traditions would have to go by the wayside.
Luckily, you would have been wrong.
If you had actually thought that.
Which you might not have. And you would have been smart.
But I did. And it made me sad.
But I was not about to give up on my Christmas baking spree easily.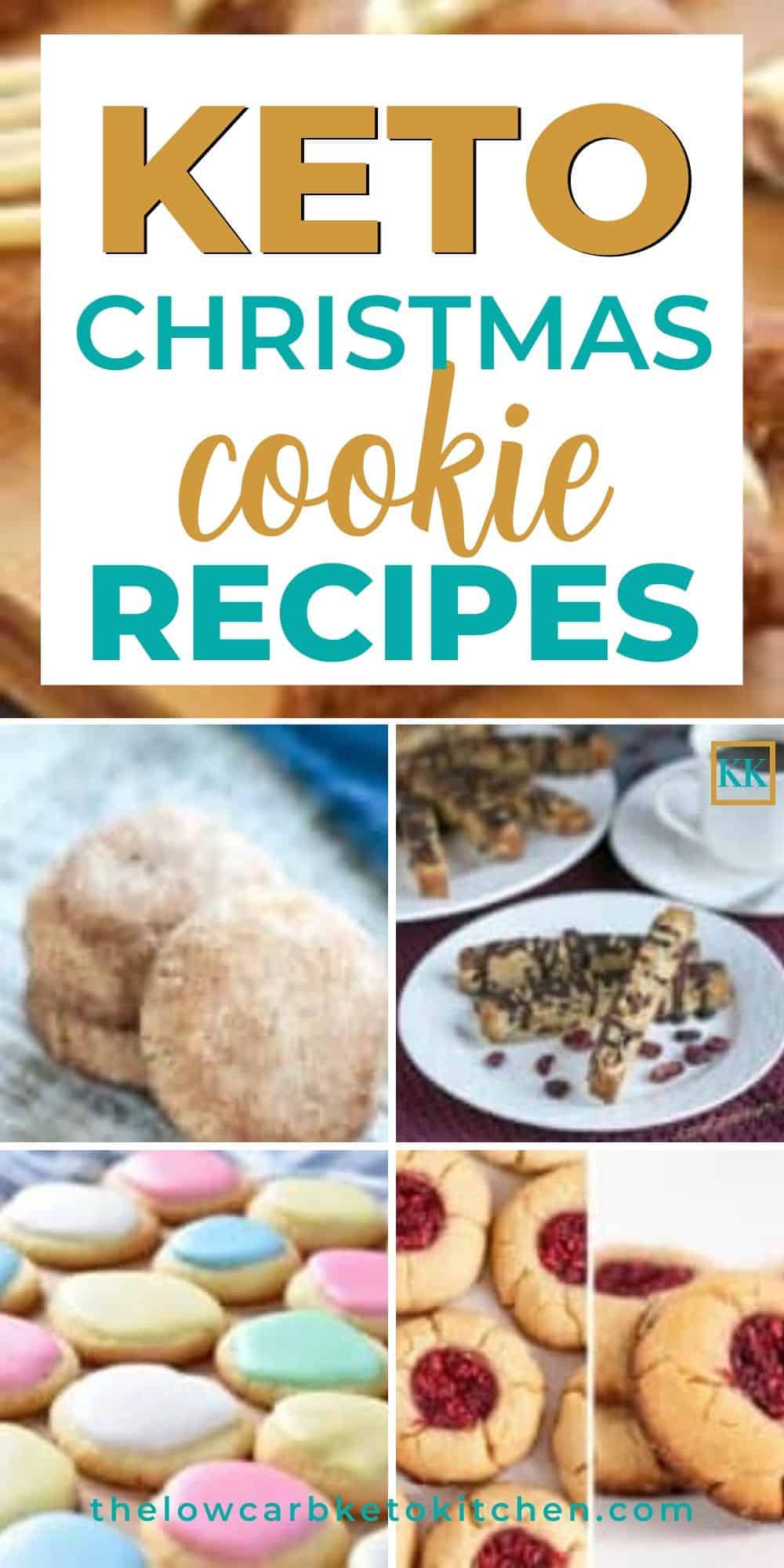 So I did a little online searching, and I ended up with a pretty long list of keto Christmas cookies to try out.
But I won't bore you with all the details.
What I will do, however, is give you the deets on the best of the best Keto Christmas Cookies that I found.
And if you're looking for some adult beverages for your holiday parties, check out my keto cocktails post here.
Now, without further ado, here are my favorite Keto Christmas Cookies!
So now you can have your very own Hallmark moments with your family. 🙂
And go ahead and sign up for that cookie exchange at the office and blow everyone's socks off.
Then celebrate by eating some keto friendly snickerdoodles…
Peace, love, and keto Christmas cookies!!